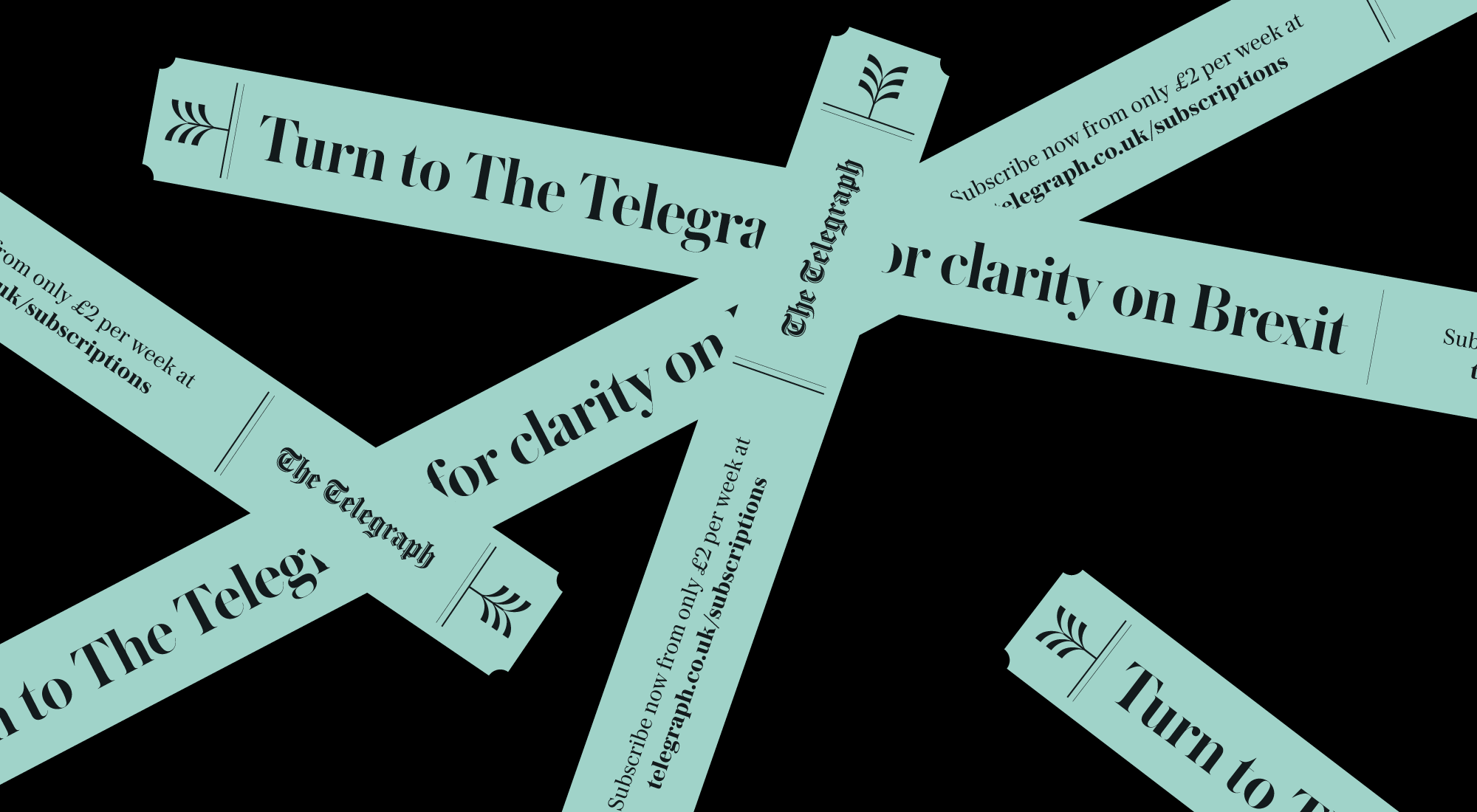 Dario Verrengia is a London based graphic designer currently working at The Telegraph. He previously worked at Il Sole 24 ORE on branding and editorial projects after an experience at Leftloft as freelance graphic designer.

His practice revolves around identity design, editorial design and typography. His education includes: The Cooper Union (New York), RMIT University (Melbourne) and Politecnico di Milano (Milan).

In the last few years he gained national and international recognitions with projects he designed both during his academic experience and his professional career.
Check the projects ︎
PH: +44 (0) 7592642800
EM: dario.verrengia@gmail.com
IG: darioverrengia
TW: @darioverrengia